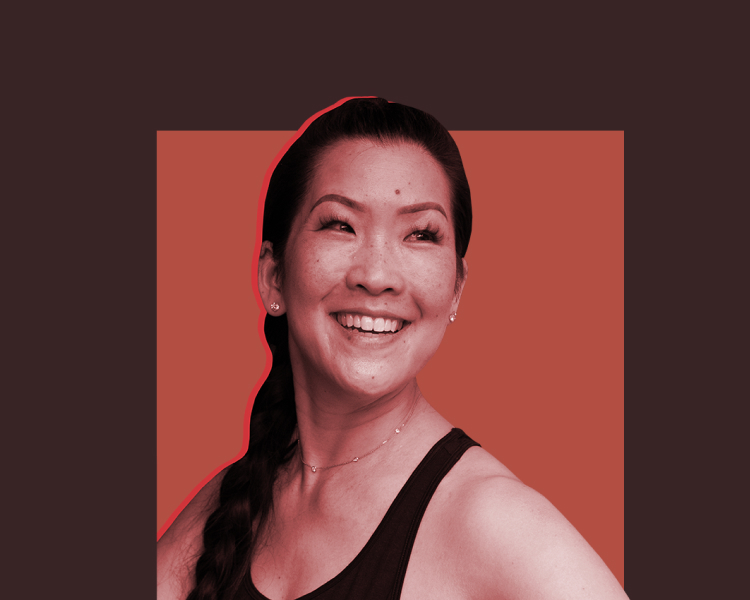 ---
Barre you Ready? The 2022 Pure Barre Fall Fit Challenge is in full swing! This year, the challenge runs from September 6th to November 4th. The goal of the Fall Fit Challenge is to take 30 Pure Barre classes in 60 days - that's a class every other day! Find out more about our biggest challenge of the year below.
What is the Fall Fit Challenge?
Back for its fourth year, the Fall Fit Challenge is Pure Barre's most popular member challenge of the year. Every fall, members across the country take on the challenge of completing 30 Pure Barre classes in 60 days. In 2021, there were over 23,000 Fall Fit Challenge participants and almost 18,000 finishers!
"The Fall Fit Challenge was one of the most successful challenges in Pure Barre history, so we are thrilled to bring it back," said Cheri Tennill, Chief Marketing Officer of Pure Barre. "We can't wait to see familiar faces and welcome new ones into our Pure Barre family with the goal to help them become the best version of themselves. With people excited to get back to the gym this year and attendance up across our network of studios, we're confident we can beat last year's participating and finishing numbers."
The Fall Fit Challenge was initially designed to encourage members and barre beginners to kickstart a new routine after the summer. It is a great way to surround yourself with likeminded people who are working towards a similar end goal: becoming a little bit better everyday. No matter how many classes you finish, you level up a little by setting the goal to do something you never thought possible.
The Challenge is all about becoming the best version of yourself, mentally and physically. It's about accountability, consistency and most importantly, community. At Pure Barre, we pride ourselves on our inspiring studio community and the Fall Fit Challenge is the best example of that. Our members are the first to cheer each other on and motivate each other through the challenge. Our teachers encourage you to push yourself past your limits. We celebrate the spirit of getting better, together.
How to Sign Up for the Fall Fit Challenge
Ready to join? There are a few different ways to sign up for the challenge. If you've never taken Pure Barre before, start here to find your nearest studio and book your free Foundations intro class. When you get to the studio for your first class, they will know you're interested in the challenge and will give you all your tracking materials.
If you'd prefer to start right away, head to your local studio and sign up in person! You'll be able to add your name to the large challenge board in the lobby and cross off every class you complete. Seeing your name on the board next to all the other participants fosters a little healthy competition and makes the challenge all the more fun.
You can also join the challenge in the Pure Barre app so you can virtually track your progress. If completing 30 full body workouts in 60 days sounds daunting, the best way to prepare is to plan. The Pure Barre app is here to help you stay on top of it all. Once you join the challenge in the app, you'll be able to set weekly goals, track your progress, and book your classes in advance.
You're also able to refer your friends to join you in-studio and send them a free class. Experts advise that working out with a friend helps you be more consistent and feel more motivated! Finding a #barrebestie to take on the challenge with you is a great way to stay accountable and make sure you cross the finish line.
See you in the studio!
---