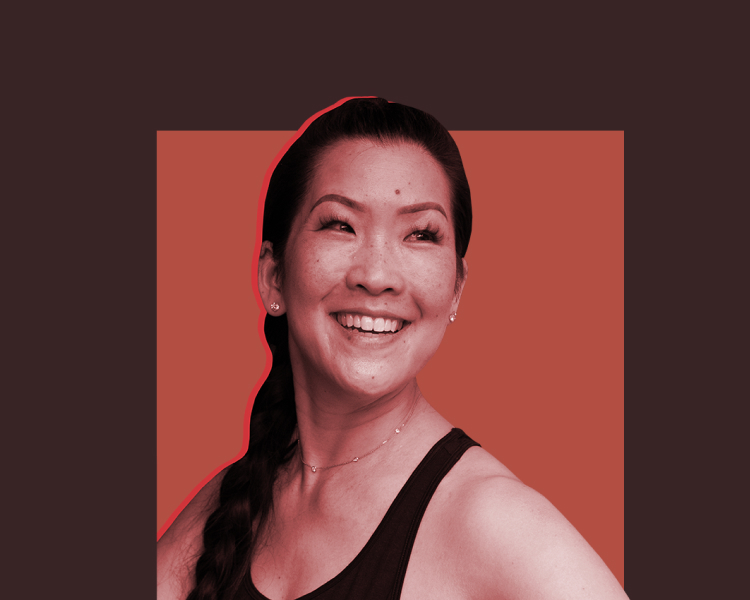 ---
Get Ready for the 2023 Pure Barre Fall Fit Challenge!
It's that time of year again! The highly anticipated 2023 Pure Barre Fall Fit Challenge, fueled by Perfect Bar is here! From September 5th to November 3rd, we invite you to join our Pure Barre community in completing 30 classes in 60 days! Barre you ready?
Now in its fifth year, the Fall Fit Challenge is our biggest national challenge of the year! Last year's challenge saw an amazing 34,249 participants and nearly 22,000 finishers successfully completing the challenge of 30 Pure Barre classes in 60 days! The positive energy and success stories from our studio community inspired us to bring it back once again. Cheri Tennill, Chief Marketing Officer of Pure Barre, couldn't be more excited: "We love the Fall Fit Challenge energy that fills our studio each year as members and new clients build new strength together to conquer 30 classes in 60 days. With the addition of Pure Barre Align™ and Pure Barre Define™, challengers have two new class formats offering balance and flexibility, and weight-based strength training to incorporate into the challenge this year."
Join the Pure Barre Community
At Pure Barre, our studios are known for their inspiring and supportive communities, and the Fall Fit Challenge exemplifies this spirit. The Challenge is not just about attending classes; it's about being part of a thriving community. Members cheer each other on, teachers motivate everyone to challenge their limits, and together, we celebrate progress.
It's a journey of growth and self-improvement, both mentally and physically. With a strong emphasis on accountability, consistency, and community, the Challenge fosters an atmosphere of encouragement and unity, making it an unforgettable experience. You'll find yourself surrounded by other goal-getters, all striving to build a stronger version of themselves.
Fueled by Perfect Bar
This year Pure Barre is partnered with Perfect Bar, the perfect snack to keep you fueled during your challenge! Made with freshly-ground nut butter, organic honey and 20+ organic superfoods, Perfect Snacks has a variety of products like protein bars, snack size bars, and peanut butter cups to help you tuck all the way to the finish line! Challengers can enjoy 20% off their first order directly in the Pure Barre app.
Ready to Join the Challenge?
We've made it easy for you to sign up for the Fall Fit Challenge and get started. If you're new to Pure Barre, begin by filling out the form below to locate your nearest studio and book a free Pure Barre Foundations™ intro class. Let the studio know you're interested in taking the challenge so they can welcome you into the studio!
Don't forget to also join the challenge in the Pure Barre app. The app enables you to track your progress, set weekly goals, and book classes in advance. It's a fantastic way to stay on top of your game and maintain motivation throughout the challenge.
Bring a Friend Along!
Remember, you don't have to take on the Fall Fit Challenge alone. In fact, working out with a friend can be a game-changer. Invite your friends to join you in the studio and share the experience together. You can even send them two free classes right from your Pure Barre app to get them started. Having a #barrebestie by your side ensures accountability and support, making it more likely for both of you to cross the finish line together.
Get Ready to Transform!
The 2023 Pure Barre Fall Fit Challenge is a remarkable opportunity to challenge yourself, build meaningful connections, and grow both physically and mentally. We look forward to seeing you in the studio, and get ready to become a stronger version of yourself!
---